WHOA UPDATES
Hello fellow boys, girls and creepy old men! It's time for an update and I have a juicy one as well. As you know, today (August 15th) is when the Mobile Game Jam ends. I thought that this would be a great opportunity to collab and make something for it. So me and my team made Little Fellas which you can check out and play at this very moment!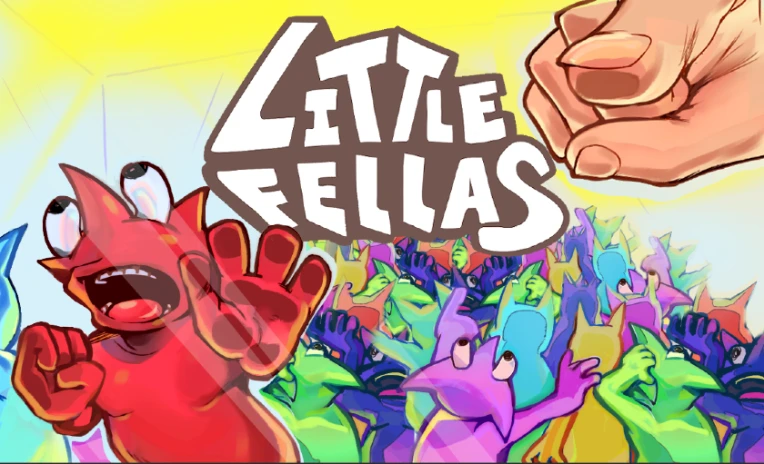 Honestly, it has been a while since I collabed with anyone and this is also the first time I'm participating in some kind of Jam. Even without any prior game making experience, I think we gave it our all and made something simple yet fun. I want to thank each and every member of the team that participated in this including @BobbyBurt @MrPakoMan @OrkOrk @0chin @Cryptospore @Dry. Ya'll have done a wonderful job and thanks again for participating in this!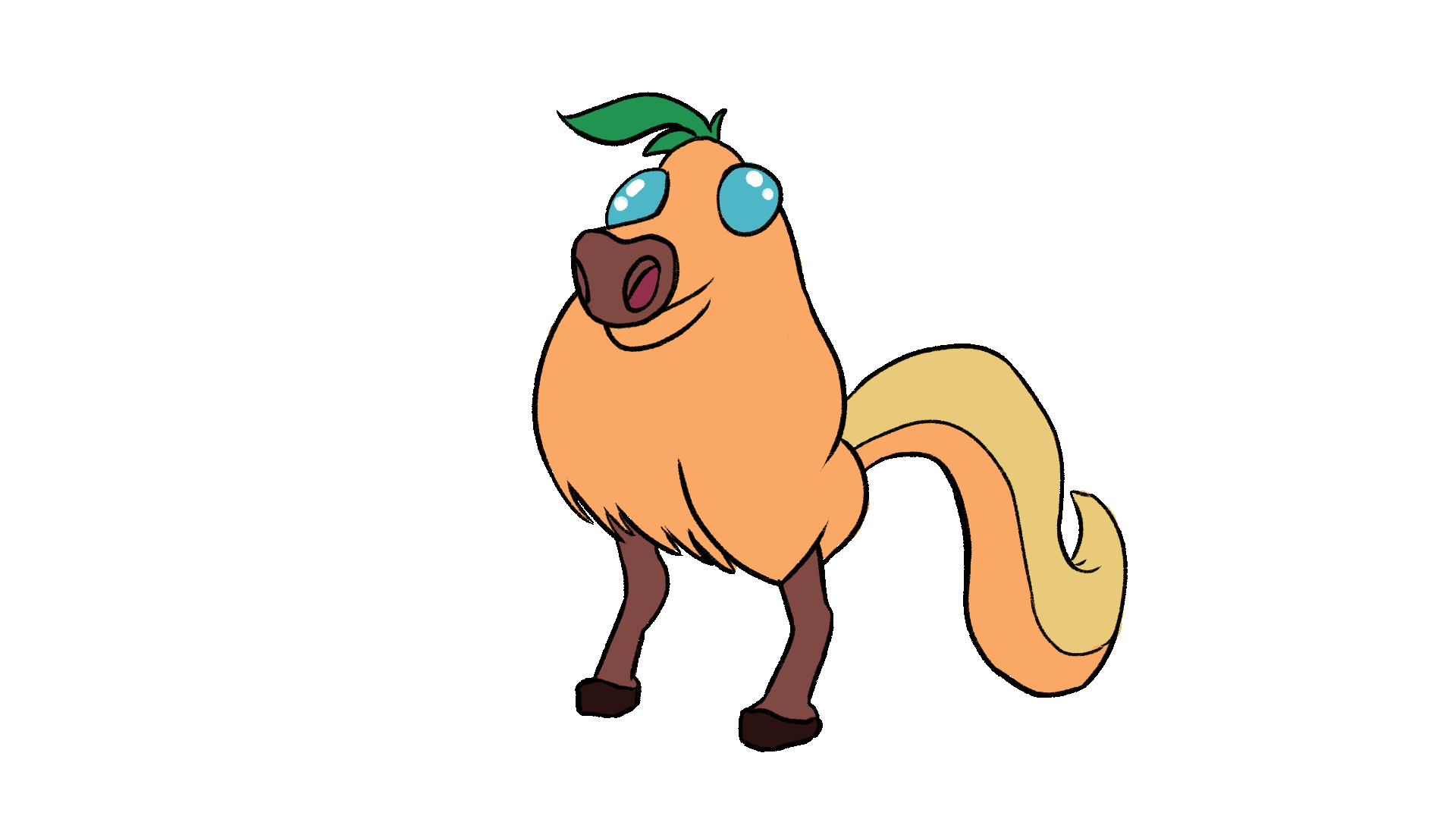 OTHER STUFF
At the moment, I have another project in the woodworks. However, it is still in early stages, so I don't want to give too much away. Just know that it's going to be an animation, possibly a pilot episode even, who knows??? There is no estimated time of release for now but as soon as there are more updates regarding this, I will let you know. Also, since I'm aiming to make this project as perfect as possible, you might expect some shorter, more silly toons in the meanwhile.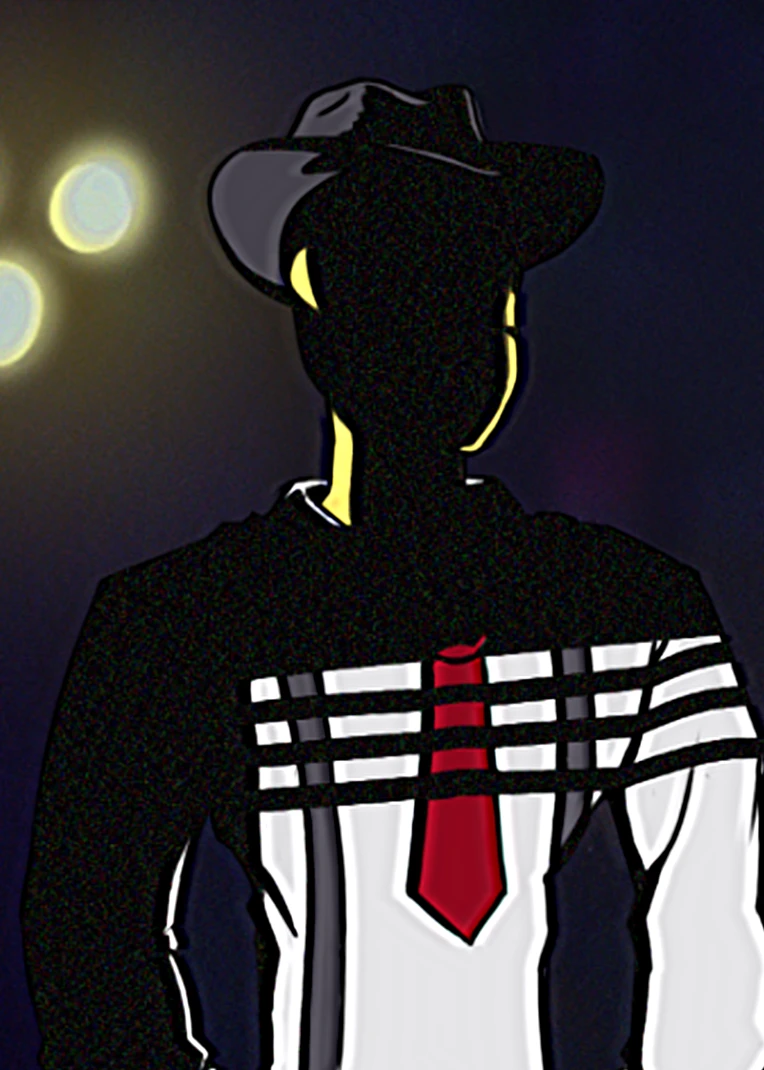 As for now, that should be it! Go play Little Fellas if you haven't already and vote 5 if you don't want your car tires slashed. Also, if you have some insightful feedback regarding the game, don't hesitate to leave a review!
That's it for now, have a lovely day everybody!